So many people are familiar with the dogs that stay safely in their yards without having a physical fence installed.  You may have heard these "fences" described in many different ways.  A common description you will hear is that people say they have an invisible fence for their dog.  This may or may not be the case.  Invisible Fence is actually the name of a specific company that installs this type of fencing.  This company invented the technology many years ago.  They became popular and the term "invisible fence" is often used as a generic term.  However, once their patent ran out, many other companies came out with their version of hardware that did the same thing.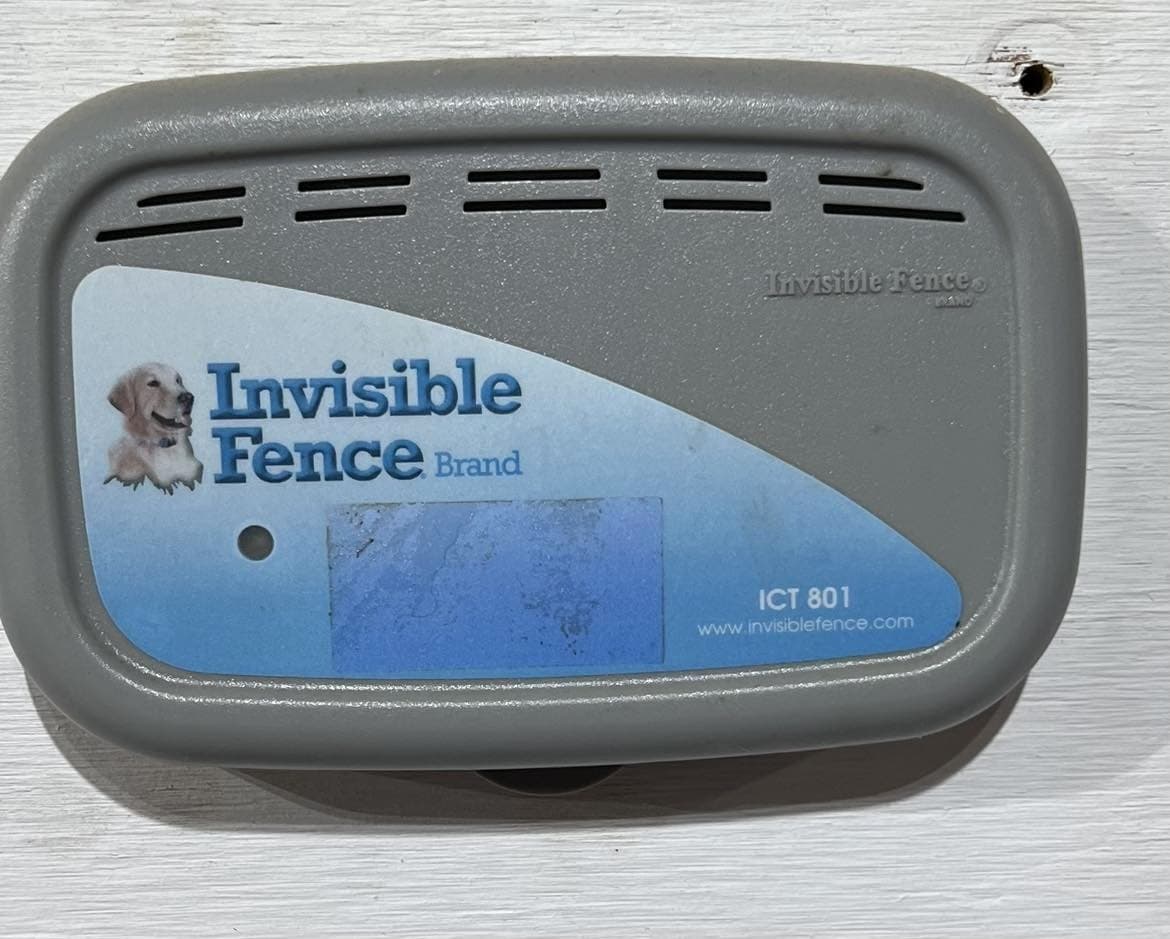 A more accurate description would be "electronic fencing". Regardless of the company or hardware that is used, the technology is basically the same. A wire gets buried around the containment area and the dog wears a collar equipped with the necessary electronics to react to the frequency that is broadcast near the wire. The collar will warn with a beep or vibration first, then deliver a correction if the dog does not back up. With proper training, electronic fencing is a very effective way to keep a dog safe. It also has the benefit of maintaining an open view and requires almost no maintenance.
Other terms that are used for this technology are: underground fence, electric fence, unseen fence, out-of-sight fence, or other similar names. Some popular brand names in the industry are Pet Stop, Dog Guard, Dogwatch, and Contain-a-Pet. While "electric fence" is quite frequently used, it can be confused with the above ground wire that farmers have used for years to keep livestock in. Of course, with that type of fence, no electronic collar is required. Any animal (including humans) will get a shock if they touch the wire.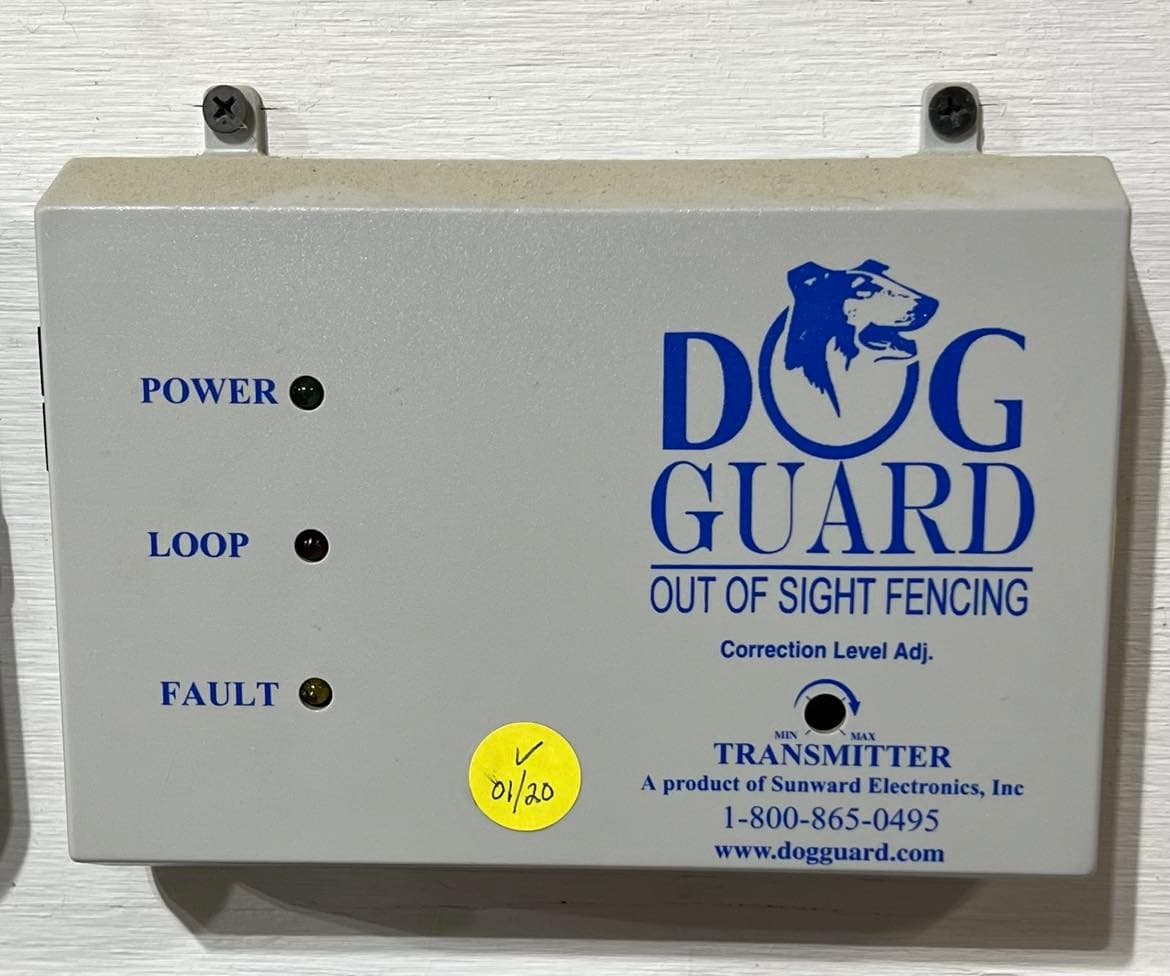 So, the most accurate term to use is "electronic fence", unless you want to refer to the specific company or hardware that was used.
If you are in Louisville, Lexington, Southern Indiana, or any of the surrounding areas, Derby's Pet Fence will be happy to help you with your electronic pet fencing. We are local and independent company. We have a real live person answer our phone 7 days a week! We give free quotes right over the phone. In addition to installation of new fences, we are happy to service and repair any brand of fencing, regardless of who installed it.