Meet the Derby's Pet Fence Staff
Derby's Pet Fence is a local company not associated with any national franchise or dealership. We have a well-trained staff that has extensive experience in the proper methods of installation and training of your dog. Our installers undergo extensive training before they are certified to work on your property.
Since you are considering trusting us with your pet's safety, we thought you might like to meet us first. Here is some information on the people that will help you provide freedom and safety for your pets.
Love Dogs? Interested in joining our team? Click here to explore Current Openings!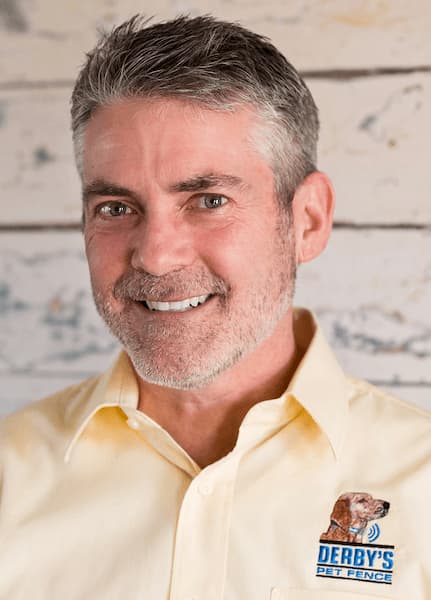 Steve is the owner and founder of the company. While originally from Pennsylvania, he's called Kentucky home for over two decades. His 3 children all went through the Shelby Co. school system. He has several pets at home, including two German  Shepherds (Luna and Stella) and several chickens that free range on his property. Steve spent 18 years in the corporate world as a Human Resource Professional, but he turned his love of dogs and a desire to be a business owner into a reality in 2005. He has enjoyed successfully training thousands of dogs to stay safely in their yard.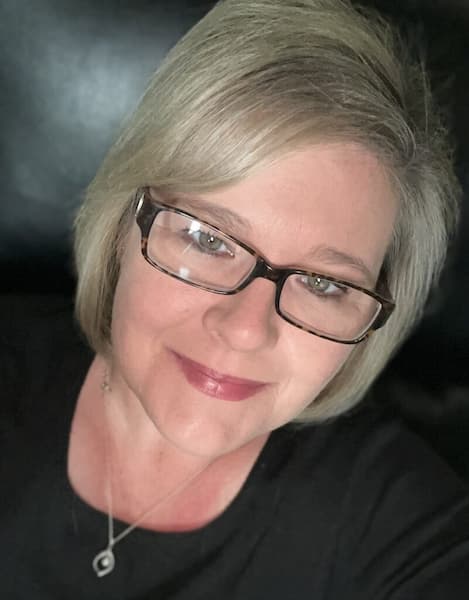 Michelle Lawson | Customer Service
Michelle is originally from eastern KY but currently resides in Bloomfield, Ky with her husband Mike and their three dogs, Major the Boxer and two Golden Doodles named Moose and Phoebe.  They also have a mini farm where they raise Katahdin/Dorper cross sheep.  Michelle has spent several years working in sales with P&G and Acosta sales and marketing. She will be the lady on the phone when you contact us for your pet fence needs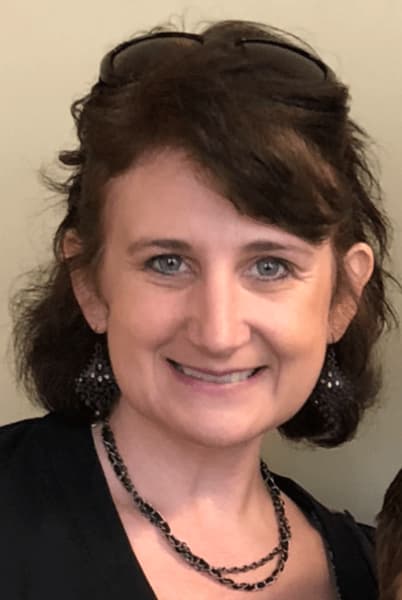 Denise Kiser | Office Manager
Denise is the cog in the wheel that keeps it all together.  She handles all the administrative functions and ensures customers get whatever miscellaneous items they need to keep their dogs safe.  She is a long-time employee who has been instrumental in all major decisions that have helped Derby's grow to be the best option for pet containment in the Louisville area.  She lives in Taylorsville with her husband and two boys.  Denise enjoys spending time with her family and running her boys from one activity to another.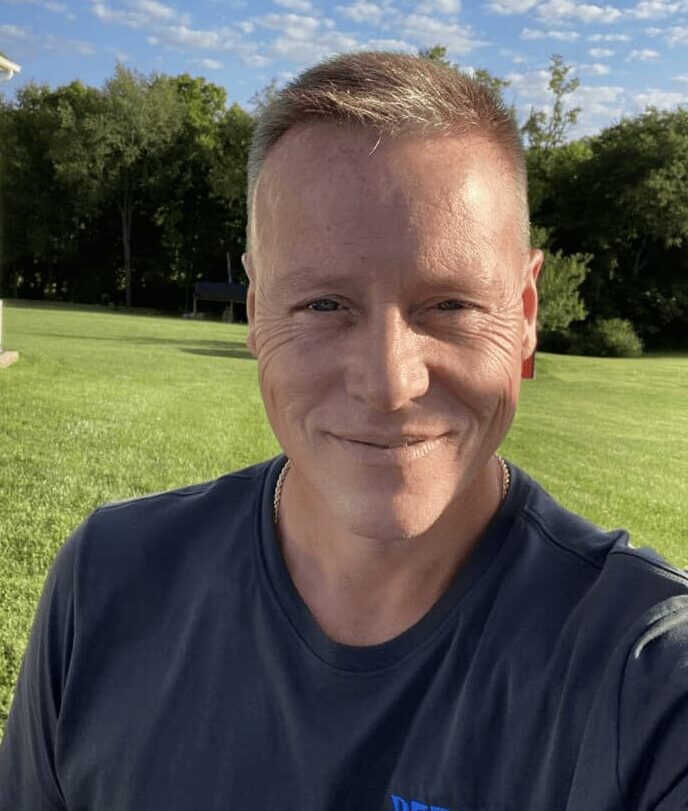 Robert Nation | Operations Supervisor
Robert has been with Derby's since 2018 and quickly became an expert in all phases of installation, repairs, and training. He was born and raised in Taylorsville, where he still lives with his wife and children. He has two Pomeranians that think they are his personal protection dogs. Steve worked with Robert in his previous life and had tagged Robert as a potential future employee based on his high character.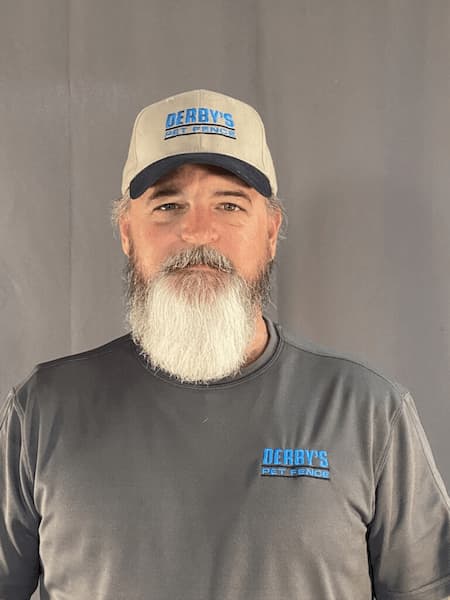 Scott Robinson | Pet Fence Technician
Scott is originally from the Fern Creek area of Louisville. He has a wide variety of professional experience, including 4 years in the U.S. Army, several years in corporate America, and ten years as a children's and student minister in Alabama.  Scott enjoys riding his Indian motorcycles and chilling with his German Shepherd, Samson. Scott currently resides in Spencer county after returning from Alabama in 2017.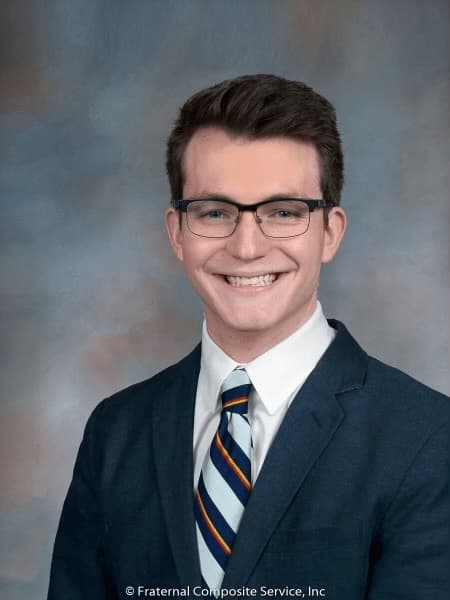 Carter Baralt | Business Advisor
Carter is a project engineer for an electrical contractor in the Washington, DC, area.  He is a graduate of the mechanical engineering program at the University of Cincinnati (Go Bearcats!).  Carter is a co-owner of Derby's Pet Fence. Carter played a crucial role in developing one of our products and has been instrumental in the growth of Derby's.  While he is not actively involved in day-to-day activities at this time, he is used as a technical and strategy consultant.