Pet Fencing in Southern Indiana's
Derby's Pet Fence is separate from several companies offering dog containment products in the Southern Indiana area. We are the only local electric fence company that is genuinely independent. This independence allows us to help you identify a pet fence product that suits your situation. Invisible protection for your dog without the use of a traditional fence is our specialty. Also, we are proud of the fact that the vast majority of the dog fence systems we install have a rechargeable collar. It means that you do not have to worry about finding proprietary batteries that tend to be expensive. As a matter of fact, with most of our systems, you don't need to worry about buying batteries at all.
Call Us For a Free Consultation
Why an Electric Pet Fence?

Peace of Mind
Ensure your pet's safety as they won't wander into the road.
Enhanced Freedom
Give your dog more freedom than being leashed or tied up.d.

No More Late-Night Walks
Eliminate the need for late-night or rainy walks.

Cost-Effective
Choose a budget-friendly alternative to traditional pet fencing.
Efficient Training
Dogs can be trained in just a few weeks for effortless use.d.

Invisible Protection
Provide invisible yet adequate protection for your beloved pet.
For further information or a complimentary consultation, please get in touch with us. Your pet's safety and freedom are our top priorities!
Why Choose Derby's Pet Fence? - Pet Fencing in Southern Indiana's
As a proud member of the Louisville Independent Business Alliance, we are a truly local and independent small business.
Our rechargeable collars will save you hundreds per dog in the long run, eliminating the need for constant battery replacements. (Factor in the
Battery Savings)
Regarding guarantees
, ours stands as an industry leader with no equal! Our equipment is sourced from renowned pet containment manufacturers worldwide. Each of these manufacturers offers a comprehensive one-year full replacement guarantee, along with a Lifetime Warranty. What sets us apart is our commitment to enhancing these manufacturer guarantees with exclusive features you won't find elsewhere.
A significant portion of our products is manufactured and guaranteed by Petsafe™, the same company that owns respected brands like Invisible Fence™, Petsafe™, and Innotek™. Additionally, we proudly offer products manufactured and certified by Perimeter Technologies™, Dogtra™, and Contain-A-Pet™—all highly regarded names in the pet containment and electronic dog training industry. Should you encounter any hardware issues, you can rely on us for direct assistance and complete resolution.
We acknowledge and respect that you have various choices when selecting the right
electronic pet fencing
brand. Determining which brand to choose can be a challenging task, given the variations in features and pricing strategies among companies. We encourage you to explore your options and seek a company that aligns with your preferences while providing the best value. To simplify the comparison process and ensure an apples-to-apples assessment of your choices, we've developed this
Electronic Pet Fencing Buyer's Tool
. U
sing this tool will help you make informed decisions and understand the distinctions between your available options.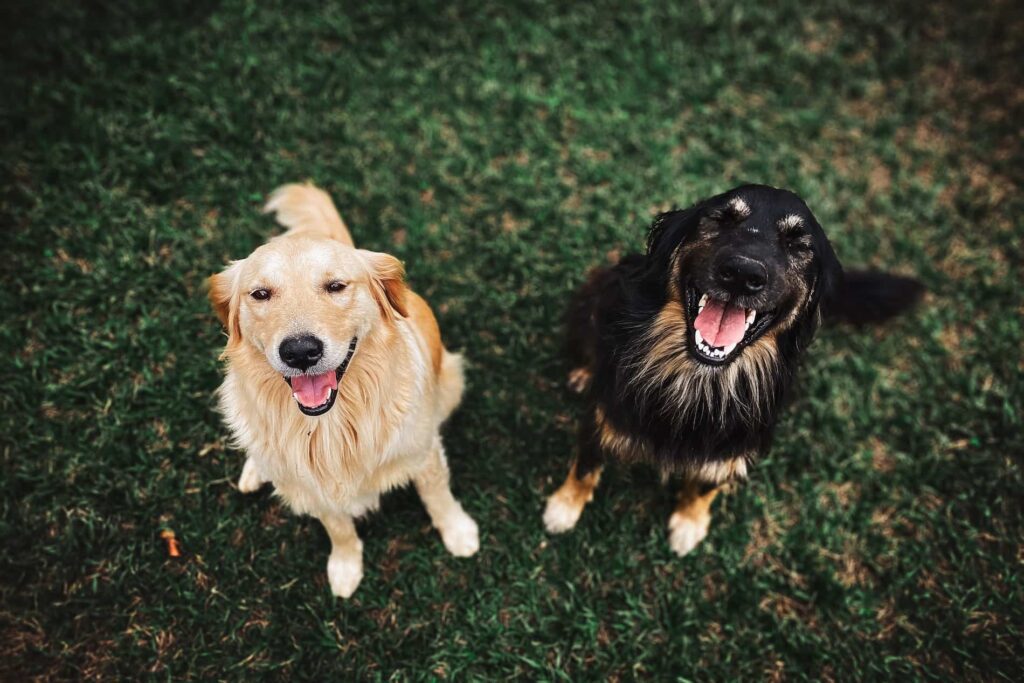 The market
is flooded with options, and if you've been on the hunt for a containment system, you've likely encountered numerous fencing companies, each claiming their product is superior. The reality is differences do exist. While many of these variances may not significantly impact system effectiveness, some nuances could be crucial, depending on your pet's specific requirements
That's precisely why we offer a selection of five top-quality brands of pet fence products designed for dogs and cats. We're here to help you sift through the marketing claims and determine which pet containment system aligns best with your unique situation. At
Derby's Pet Fence,
we provide you with many choices and the expertise to identify what truly matters for your beloved pet.
Most dog fence systems we install feature a practical rechargeable collar. With this technology, you can bid farewell to the hassle of sourcing costly proprietary batteries. In fact, for most of our systems, you won't need to worry about purchasing batteries at all.
As an independent dog fence installer, we not only have the expertise to recommend the ideal system for your specific needs, but we also provide our dog fencing at a substantial cost advantage. By not being affiliated with any particular manufacturer of pet or dog containment systems, we avoid expensive franchise fees and related overhead costs, enabling us to pass these savings on to our valued customers.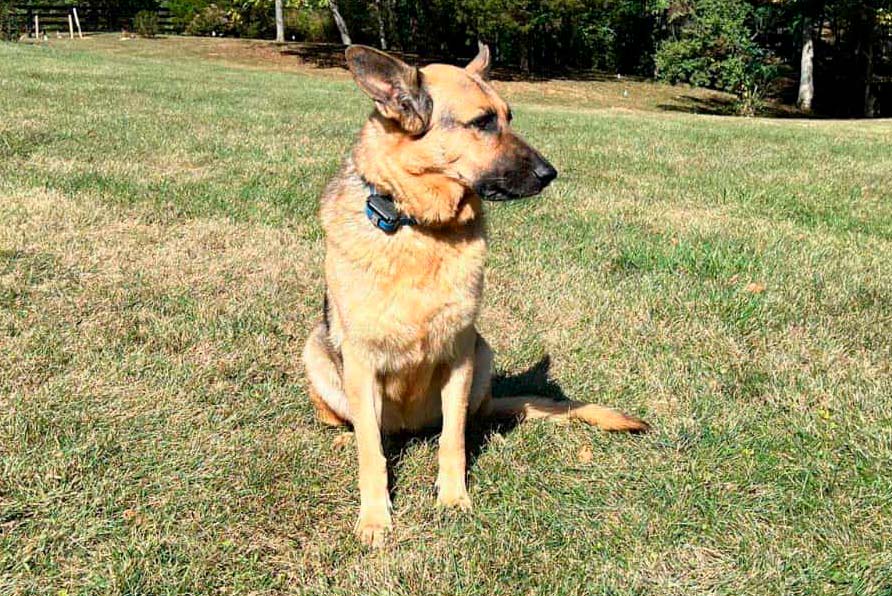 Have more questions for us? Then, fill out the form below or call the number above. We'd be happy to answer your questions on how to keep your dog safe.